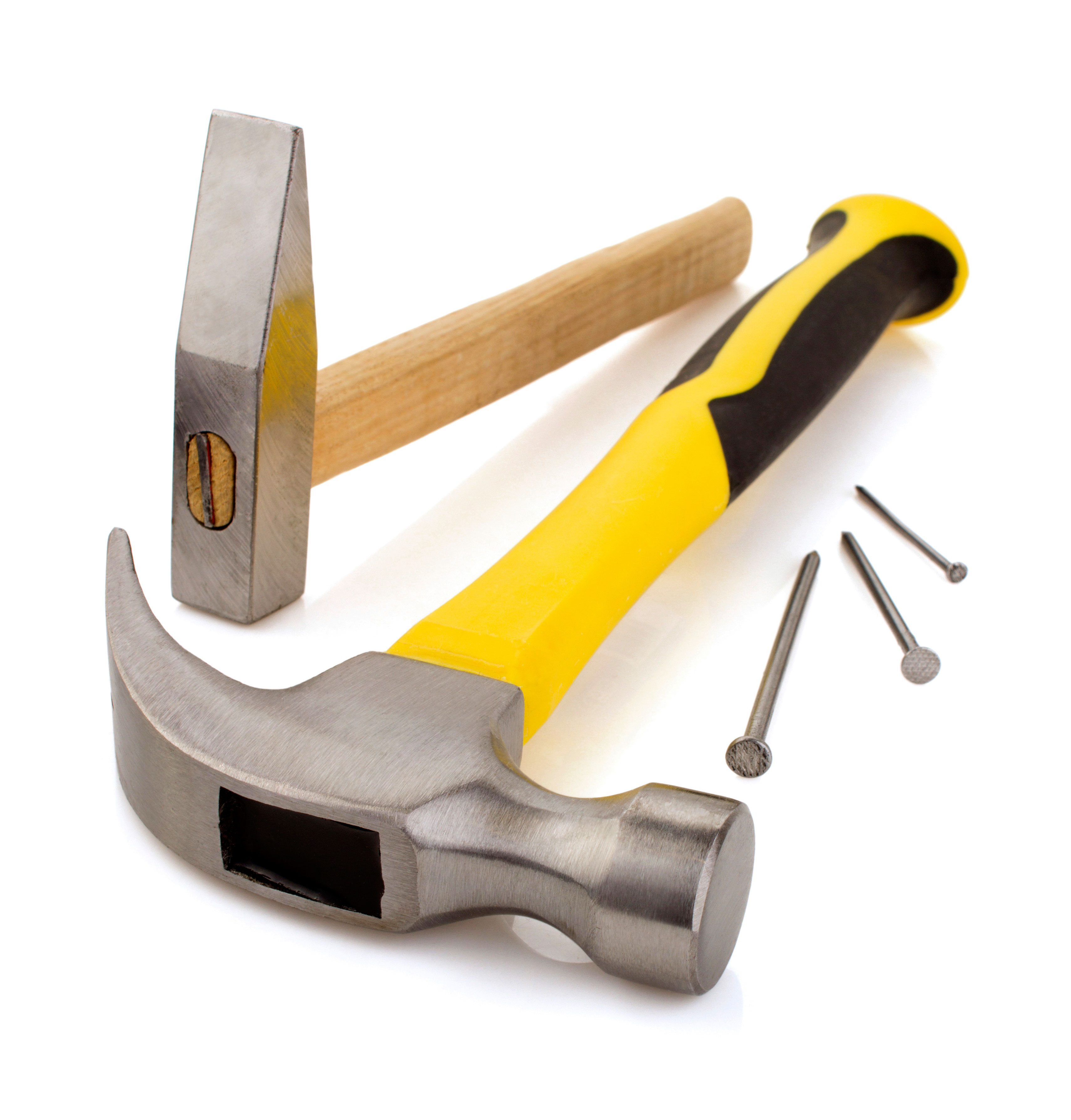 Are you eager to ramp up your inbound marketing, but don't have a whole lot of budget to spend?
Maybe you want to test your current website for marketing success, or get a feel for inbound processes before allocating more marketing budget to inbound methods?

There may be a few of you who are looking to learn about the inbound methodology, getting a foundation in the concepts involved in organic customer attraction.
Well, worry not! There are a host of free tools available to help you get your inbound marketing foot in the door - and we're going to share with you our top 3 biggies!


Check Out These 3 Free Inbound Marketing Tools: